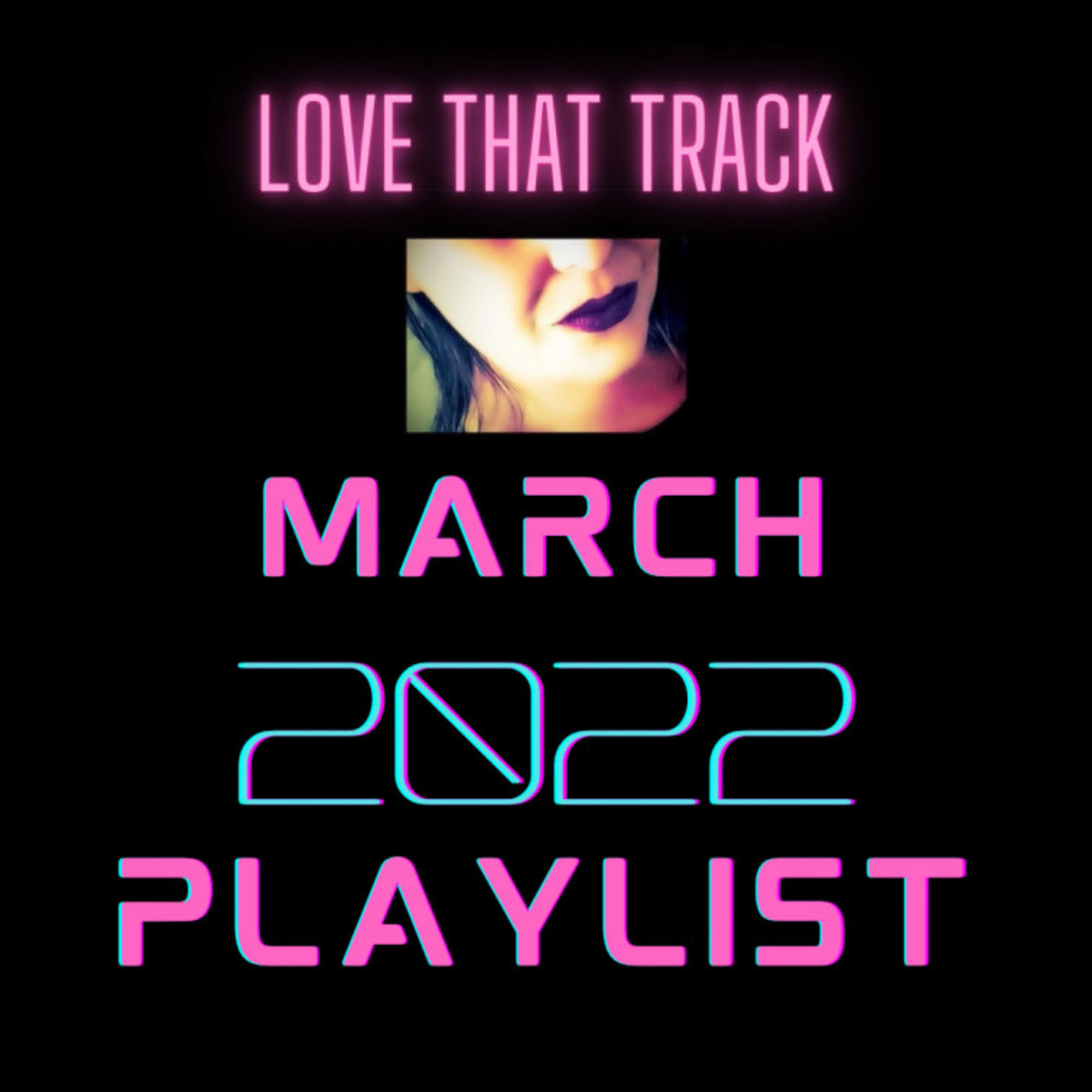 8th MARCH 2022 – INTERNATIONAL WOMEN'S DAY
Welcome to the March 2022 LOVE THAT TRACK PLAYLIST – this month we're celebrating IWD and I thought I'd introduce you to some of my favourite Scottish women in music.
SPOTIFY PLAYLIST: Scottish women in music
IWD is a global celebration of women's achievement and raise awareness against bias, promoting action for equality. Collectively we can all #BreakTheBias and that is the theme of this year's events. I would love it if you would share this episode along with the hast tag #BreakTheBias and help raise awareness of not only this years' campaign but also the fabulous music I'm about to share with you all.
SPOTIFY PLAYLIST: more women in music
www.Instagram.com/lovethattrackpodcast