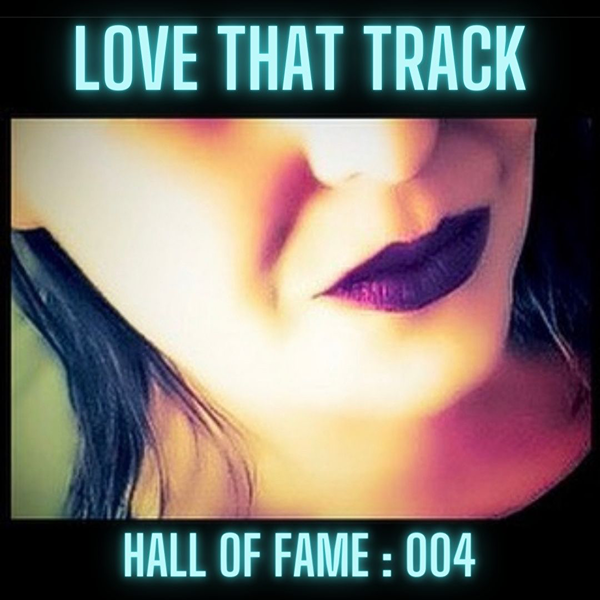 Welcome back to the HALL OF FAME podcast, a show all about the songs that fascinate us and the reasons why, brought to you by LOVE THAT TRACK on the Leith Festival Podcast Network.
In this episode Carrie chats with local hio-hop legend WERD, about the track he has chosen for the Hall Of Fame playlist.
The pair also discuss Werd's favourite musical memories of Leith, seperating art from the artist, releasing music in 2022, mental health and so much more.

Join the coversation: