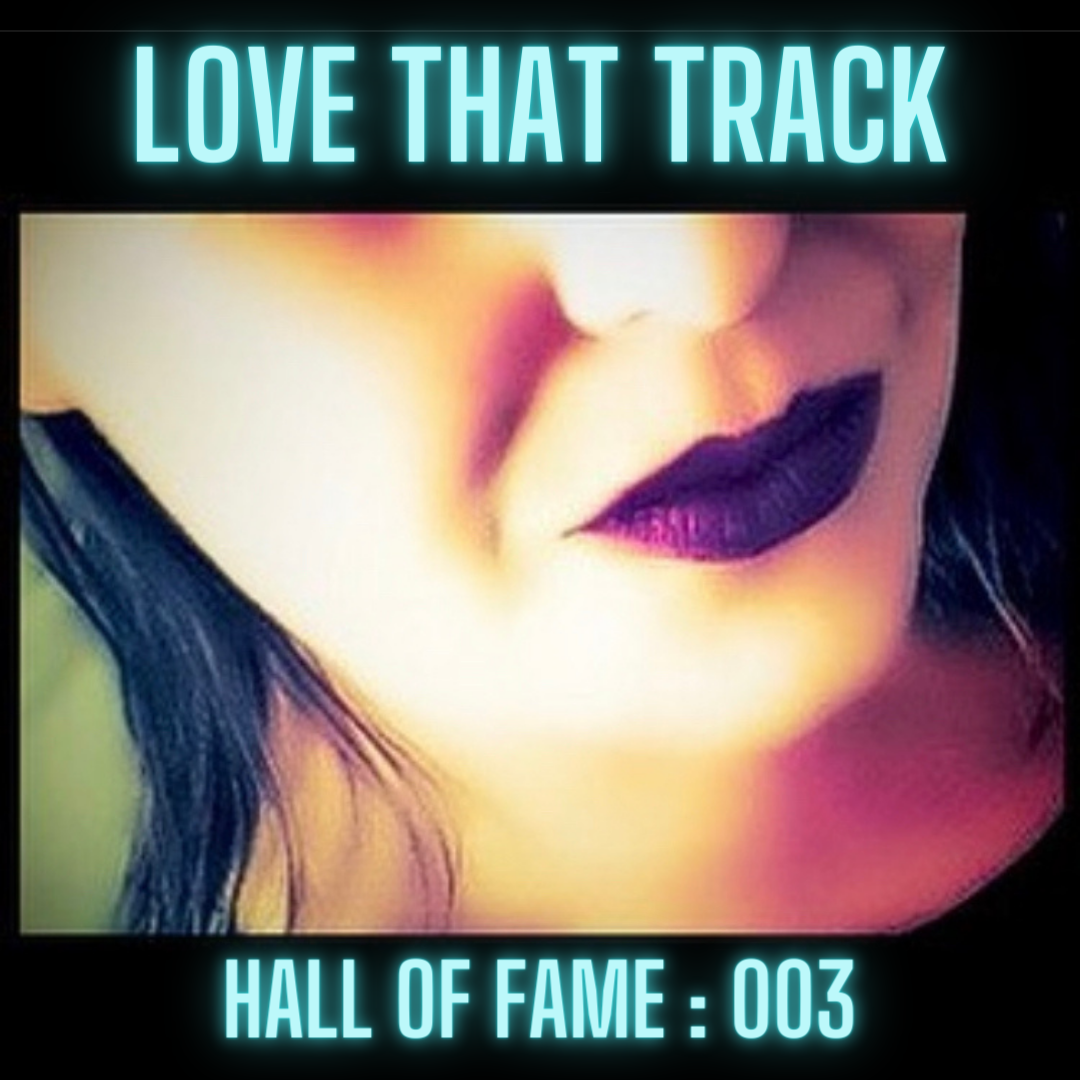 Welcome back to the HALL OF FAME podcast, a show all about the songs that fascinate us and the reasons why, brought to you by LOVE THAT TRACK on the Leith Festival Podcast Network.
In this episode Carrie chats with social entrepreneur, founder of the Hair & Beauty event Stand Together Glam Together and host of Erin Eats Everything, the one and only Miss Erin Culley, about the track she has chosen for our Hall Of Fame playlist.
Stand Together Glam Together supports various charities annually through online fundraising as the result of our range of online professional tutorials.
Join the coversation:
Stand Together Glam Together Instagram